The history of rice cultivation in Japan started about 15,000 years ago.
The rice we eat nowadays comes from the long history of selective breeding of rice plants.
The technology of rice cultivation was established using the Japanese unique weather with rainy season and the hot dry season.
日本における稲作の歴史は非常に古く、今から15000年前頃から始まったと言われています。
歴史と共に品種改良が進み、雨が多い季節と暑い夏がある日本の気候を生かし、その気候に適した高度な稲作技術が確立され、現在の美味しく安全なお米が生産されるようになりました。
Ibaraki is one of the best rice cultivation land in Japan.
It is rich in the source of water supply with Tone river, Kinu river, Kasumigaura, the warm temperature, and the flat plains.
Also, Ibaraki is ranks second in Agricultural production in Japan.
Some of the famous brands are Koshihikari, Sasanishiki, and Milky Queen.
Milky Queen was cultivated in Tsukuba Agricultural Center, and it is popular for its softness, even when the rice gets cold.
We also accept small amount of shipping for tasting.(Minimum amount 10Kg)
However, tasting is acceptable only once for one person or organization.
利根川、鬼怒川、霞ヶ浦と水源に恵まれ温暖な気候と拓けた平野部を有する茨城県は国内有数の米処です。
また、農業生産高国内第2位の農業県でもあります。
銘柄は、コシヒカリ、ササニシキをはじめ、茨城県のつくば農業研究センターが開発したミルキークイーンなど多彩です。
このミルキークイーンは冷めても柔らかく美味しい為お弁当などに適した品種で人気があります。
ティスティング用の少量出荷(10Kg)にも対応致します。
但し、ティスティングは、1人または1組織1回までとさせて頂きます。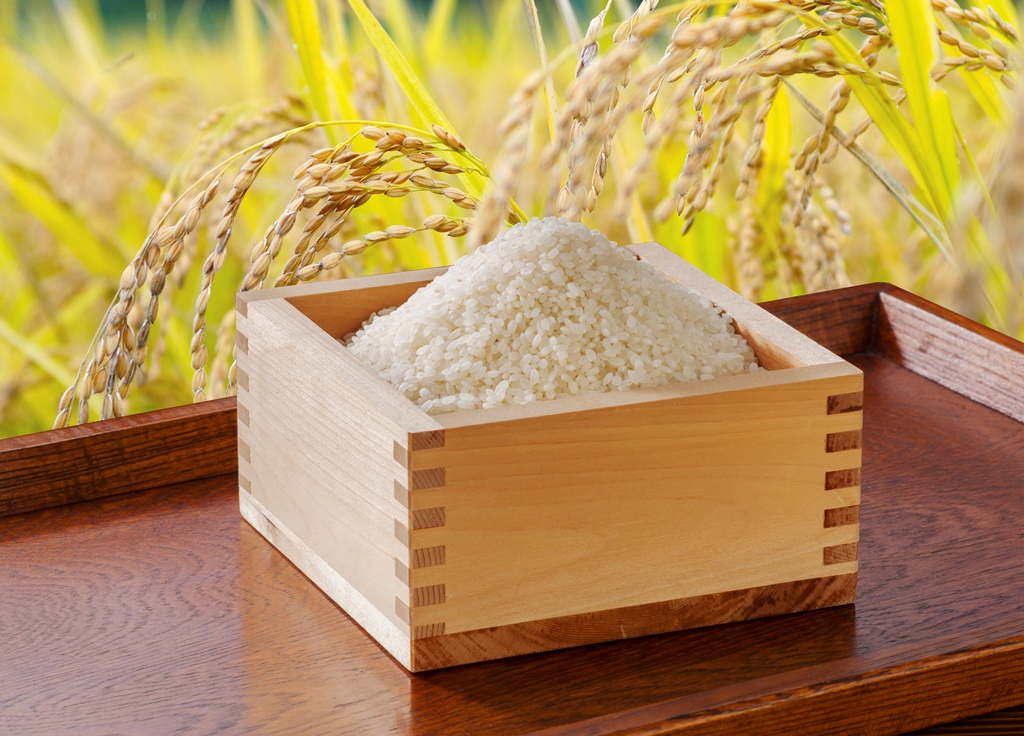 Milled rice from Ibaraki Prefecture.
It will be sent with milled rice.

茨城県産精米
精米した状態で出荷します。
銘柄 Product name

最小出荷量 Minimum amount

30Kg

注文受付期間 Order acceptance period

5月から9月 September from May

出荷時期 Shipment Date

10月から順次  Sequentially from October

重さ Weight

30Kg

価格 PriceUSD

handling chargeUSD 梱包手数料

Shipping charge 運送料

Packing Weight 重さ

31kg